Dr. Pilcher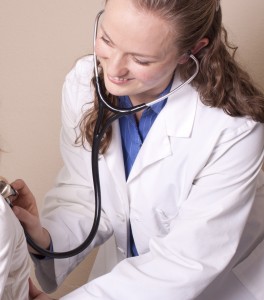 Dr. Paula Pilcher believes strongly in treating the whole person, body, mind & spirit, & that the family dynamic is an important part of an individual as a whole.  She enjoys working with families to help them achieve happiness and vitality together, and especially enjoys working with adolescents.
Paula Pilcher, ND, LMT, owner of PILCHER HEALTH & BODYWORKS LLC, is a member of the American Association of Naturopathic Physicians, the Oregon Association of Naturopathic Physicians, the Naturopathic Academy of Primary Care Physicians, the Association of Bodywork & Massage Professionals, and she has 19 years experience as a certified group fitness instructor.  She received her doctorate in Naturopathic Medicine and Certificate in Natural Childbirth in 2009.  She has been practicing massage & bodywork since 2004 using a variety of techniques to promote health and assist with injury recovery.  Her practice is located in the heart of downtown Beaverton, across the street from the Beaverton Post Office, where she offers family medical care as a primary care physician, pregnancy & childbirth services, her teen empowerment program 'Empowerteen', public education courses & community health workshops, group dance fitness classes for adults and for teens, diversified table massage as well as chair massage, on-site services, reflexology, somatic re-education, aromatherapy, hydrotherapy, infra-red sauna treatments, ultra-sound therapy, structural assessment, and a variety of other wellness services.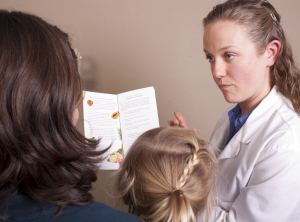 Dr. Paula specializes in individualized holistic treatments for each patient, drawing on her knowledge & expertise gained from completing course and clinical work at the National University of Natural Medicine, & the Oregon School of Massage.  She received her Bachelors of Science in Secondary Education, Biology & Psychology in 2002 at Emporia State University, after which she taught Human Anatomy & Physiology, Psychology, Biology I, Biology II, & Physical Science at Emporia High School, and FL Schlagle High School in Kansas City.  Prior to that, she worked at a Group Home for troubled teens in Emporia, KS, for 2.5 years.  She has a passion for teaching, meeting people where they're at, & empowering individuals to take charge of their own health & happiness.